Things to do in Asheville, NC
Immerse Yourself in Local Culture
Asheville Breweries - Fans of amazing beer will love exploring the area's many breweries.
Grove Arcade - Experience the different tastes, treats, and treasures of the local shops and restaurants within Grove Arcade.
Asheville Art Museum - Explore 20th-century American art, all only minutes from our hotel.
Folk Art Center - Check out the home of the Southern Highland Craft Guild, the Folk Art Center, that showcases traditional and contemporary crafts of the Southern Appalachians.
Basilica of St. Lawrence - Walk through the Minor Basilica of the Roman Catholic Church and look up at the Beaux-Arts architecture that surrounds you.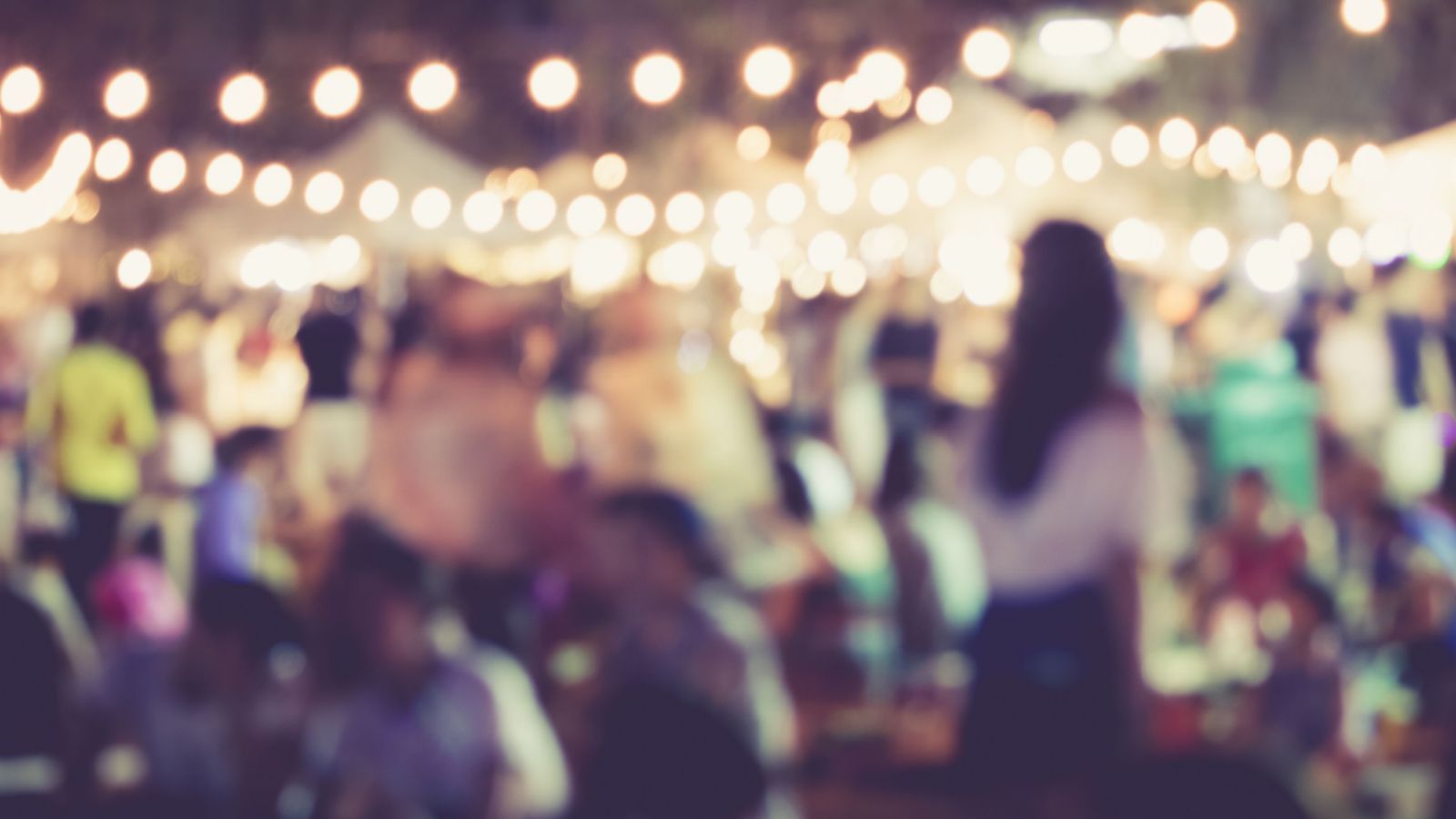 Discover the Top Attractions
Biltmore Estate - Visit America's largest home built by George Vanderbilt. Have an adventure walking through the 8000-acre estate in the Blue Ridge Mountains.
The University of North Carolina at Asheville - Catch a game, tour campus, or visit family and friends all only four miles from the hotel.
Cherokee Indian Reservation / Harrah Casino - Take a chance at the local casino and start an adventure during your stay.
Lake Lure - Enjoy the sights, explore the town, and enjoy the serenity of Lake Lure while you are looking for things to do in Asheville.
Asheville Tourists - Our local minor league baseball team. Be sure to catch a game if you visit during baseball season.
Explore the Stunning Outdoors
Grandfather Mountain and Mount Mitchell - Climb to your heart's content at Grandfather Mountain or Mount Mitchell and take in the surrounding sights below you.
Reems Creek Golf Course - Take a swing nestled in the foothills of the Blue Ridge Mountains. Reem's Creek Golf Course is the perfect setting for a relaxing and picturesque day.
North Carolina Arboretum - Learn about the connection between people and plants at the NC Arboretum through conservation, demonstration, and more.
Wolf Ridge Ski Resort - Hit the slopes like a pro or learn a new skill at Wolf Ridge.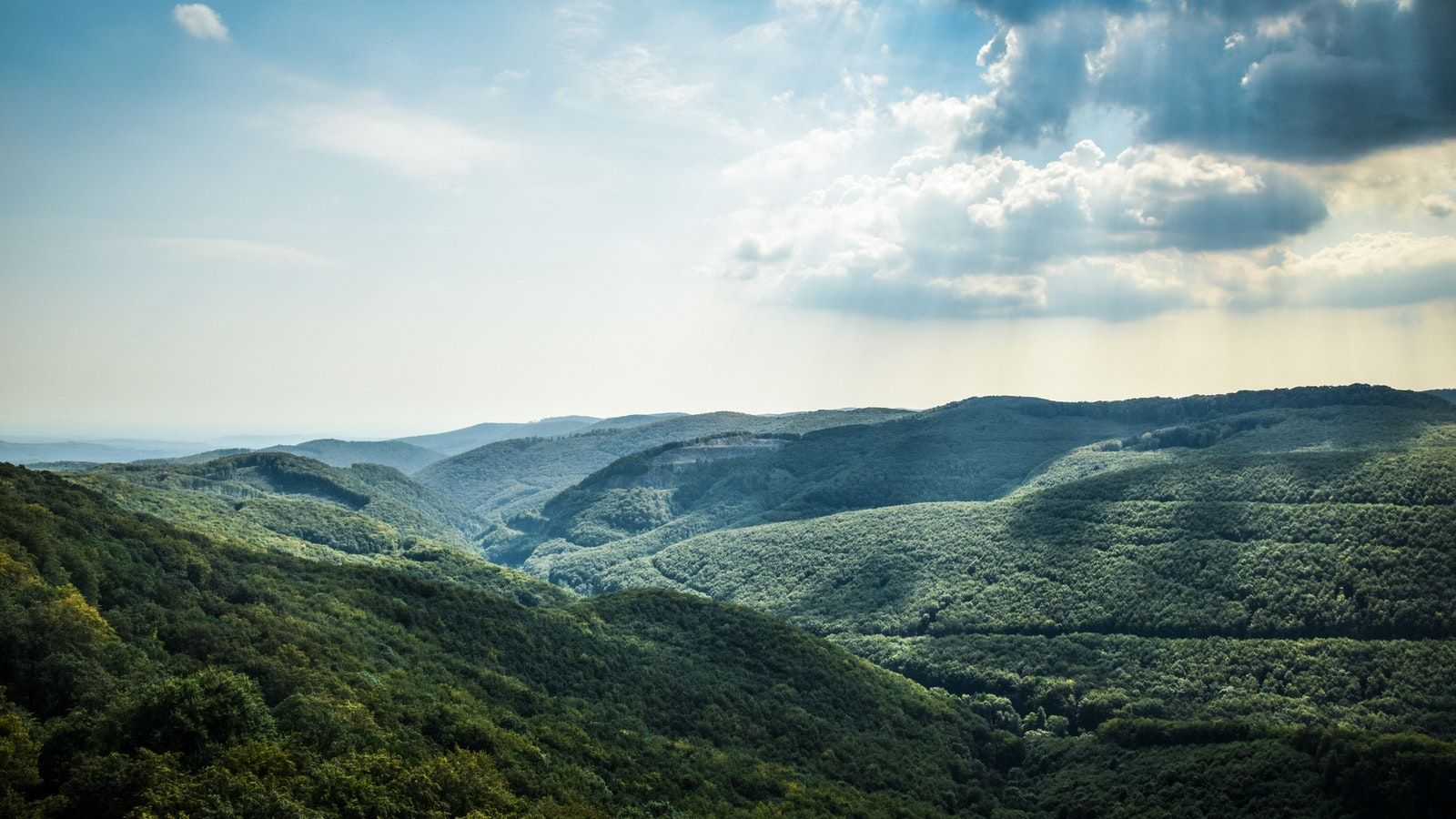 Enjoy plenty of Shopping & Entertainment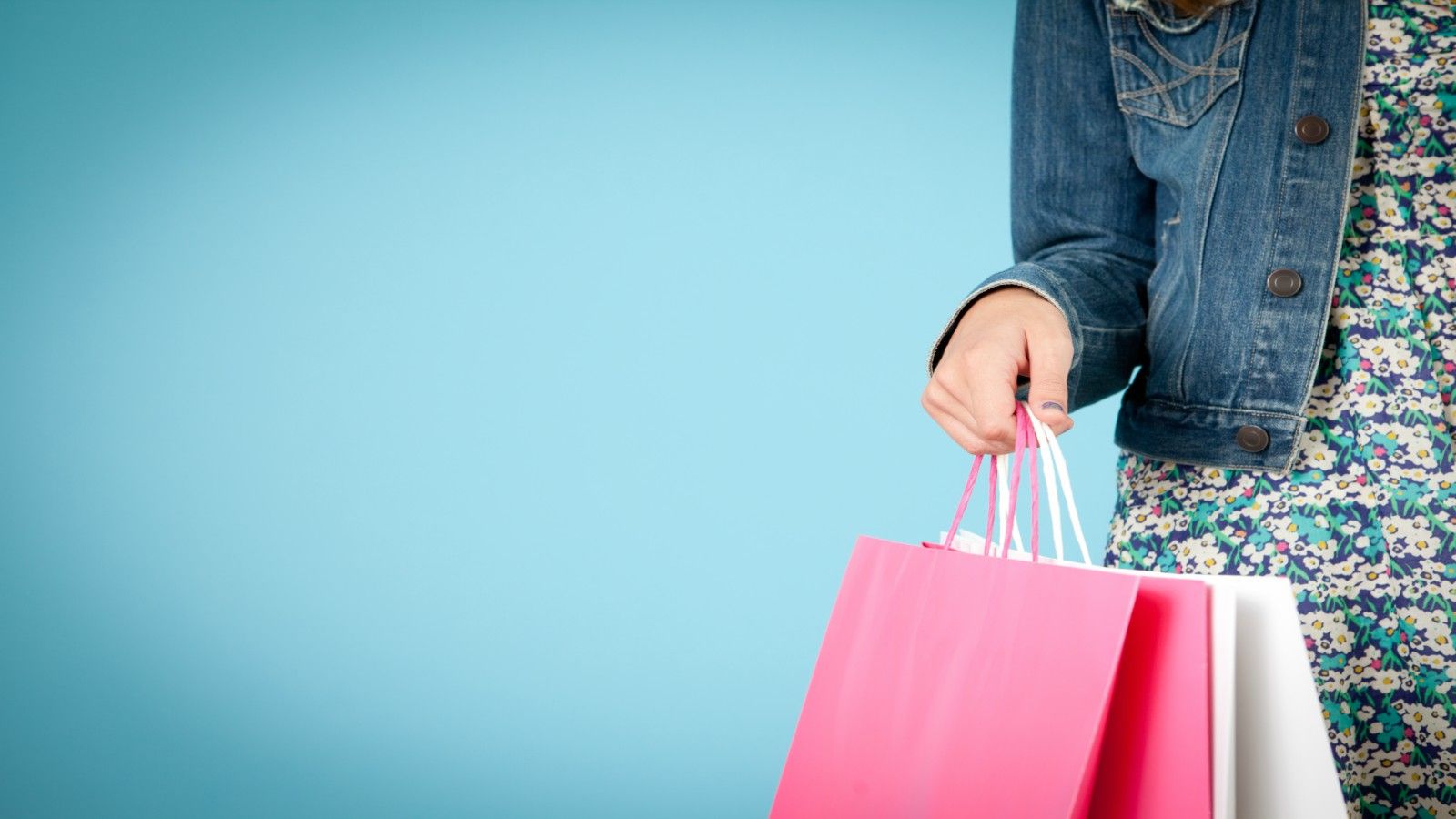 Asheville Mall - Treat yourself and your loved ones with some goods from the Asheville Mall, located off Interstate 240.
The Downtown Market - Shop at the coolest market in Asheville to find unique and affordable goods.
U.S. Cellular Centre - Check out the UHL's Asheville Smoke, watch a performance, or attend a conference all within this civic center only minutes away.
The Orange Peel - Come to Asheville's hottest music venue to check out a new band or groove to one of your favorite songs.