The Chop House, our Asheville restaurant
Explore The Chop House, a delicious and beautiful Asheville restaurant that offers a luxurious, fine dining atmosphere. Our specialty is our perfectly cooked steaks. If you are a coffee or a beer lover, you'll be happy to know that we proudly serve fresh, warm Seattle's Best Coffee and offer local, craft brews from our Four Points Best Brews® Program.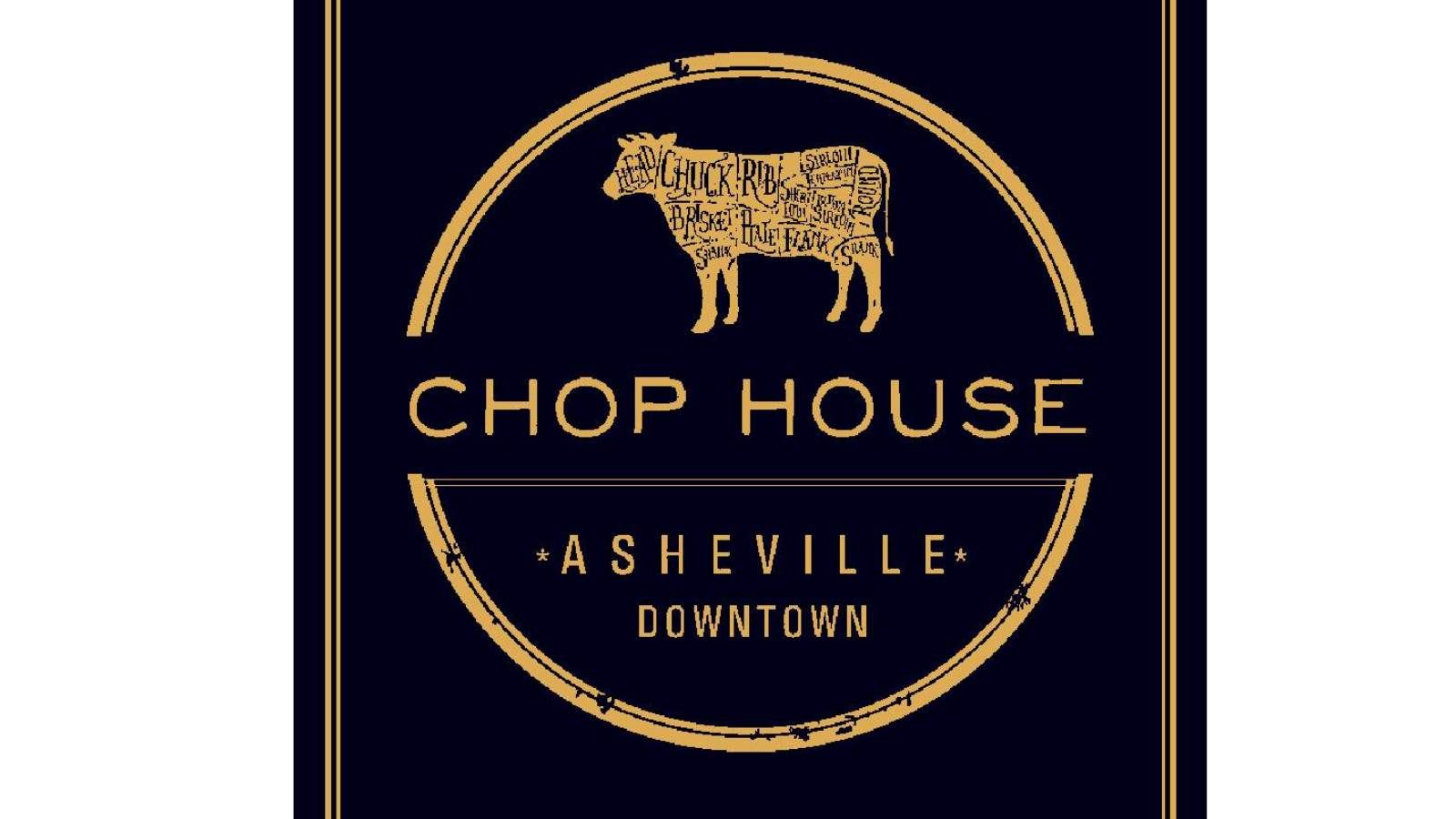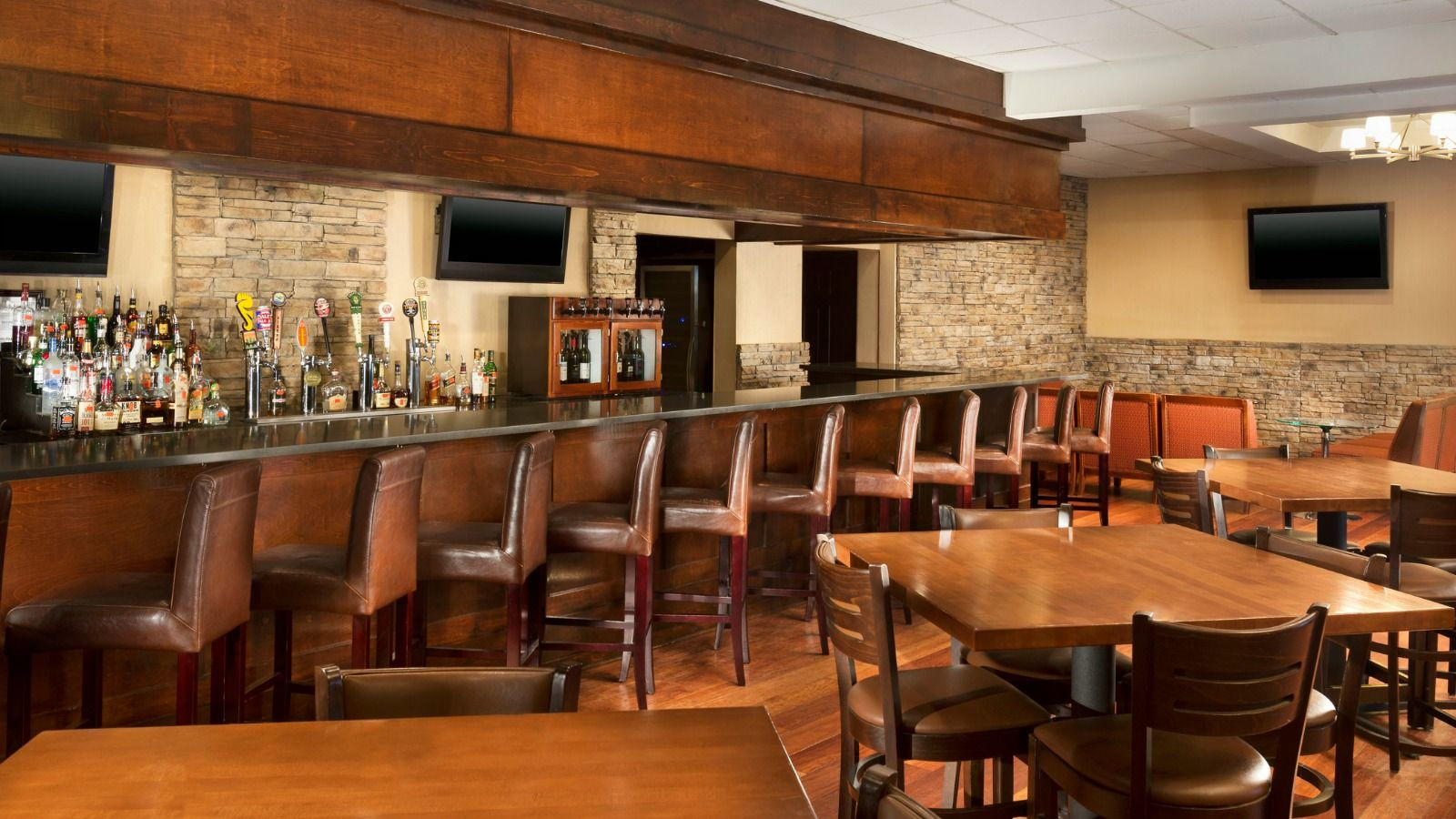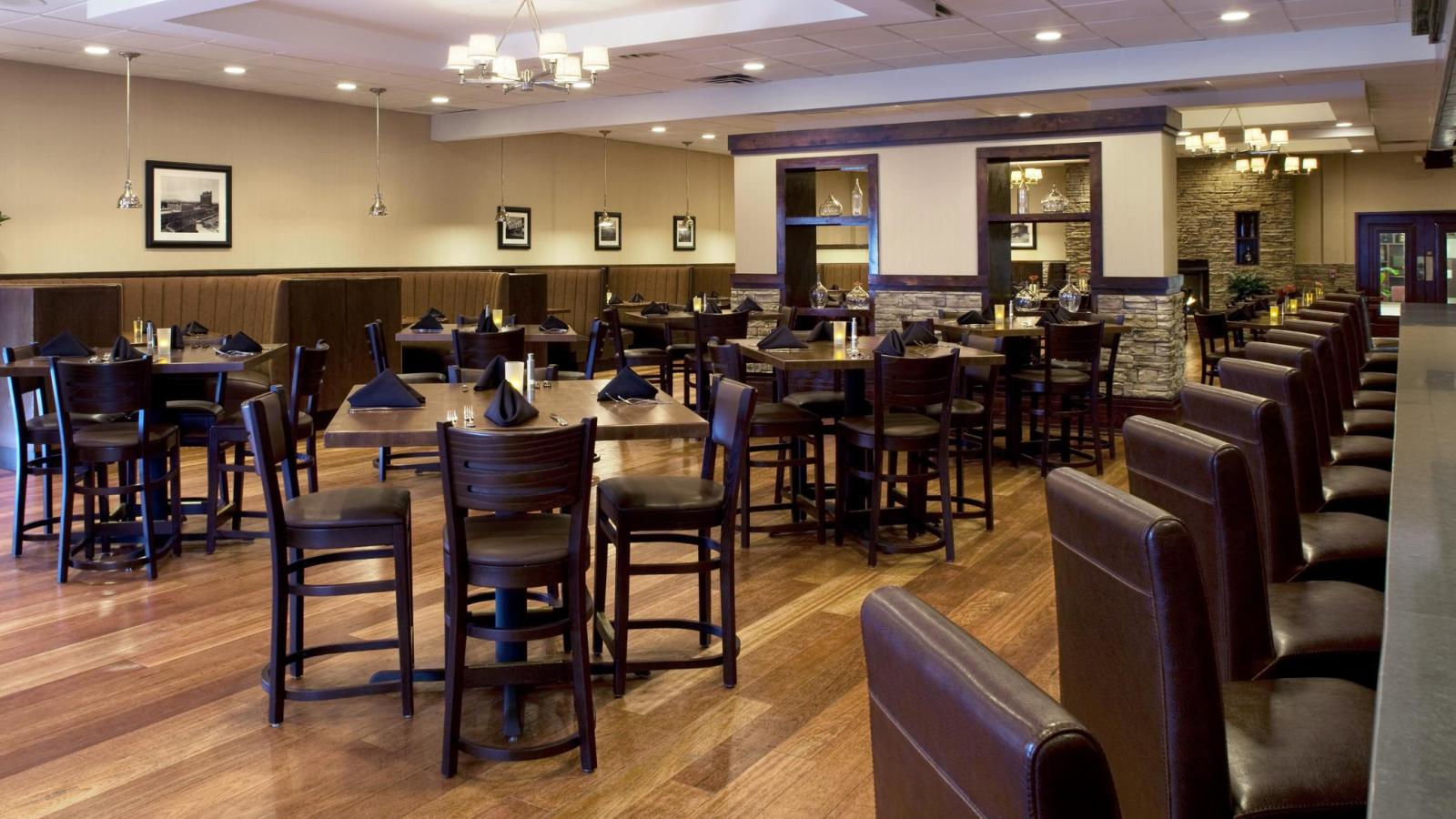 Hours
Monday - Sunday
Breakfast: 6:30 - 11 AM
Dinner: 5 - 10 PM
Bar: 4 - 11 PM
Grab & Go
Enjoy our delicious restaurant fare anywhere you want. Our Grab & Go menu offers the best from our kitchen, fresh, hot, and in no time all.